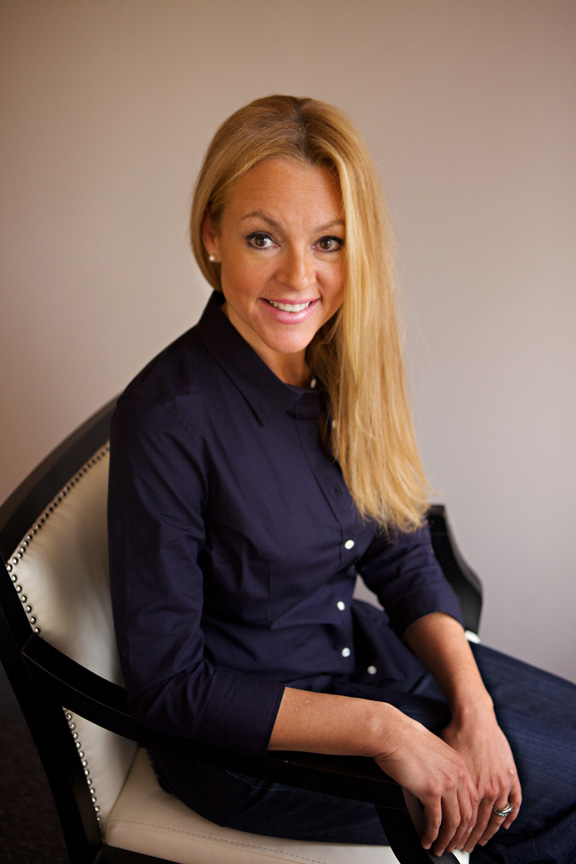 Sage specializes in Anxiety, Trauma and Relationships and believes in the profound connection between mind and body.
Research shows that the single most important healing factor in the psychotherapeutic relationship is goodness of fit, between client and clinician.  You want to be able to think out loud in front of your therapist. Please call or text 919-951-9696 or email sagenavarra@gmail.com to see if we are that good fit.
Sage Navarra's Background
Sage and her family relocated from the Washington, D.C. metropolitan area to the Triangle, preferring the more creative and relaxed atmosphere of Durham.  Originally from Pittsburgh, she attended Carnegie Mellon University for her undergraduate education and the University of Pittsburgh for her graduate work.  Sage has worked in private practice and a variety of settings throughout her career, including an integrative medicine clinic, student counseling centers, a sexual assault crisis center and domestic violence shelters, as well as inpatient and outpatient substance abuse programs.